Are you tired of paying those pesky monthly maintenance fees on your savings account? Well, worry no more because the world of banking has evolved, and there are now several zero balance saving accounts available in India.
In this article, rapidloans.in will explore the top five banks offering zero balance savings accounts in 2023.
Top 5 Zero Balance Saving Accounts
ICICI Bank Zero Balance Account
IDFC First Pratham Account
First up, we have the Kotak 811 Zero Balance Account. This account was designed with the digital-savvy customer in mind, allowing you to open an account in just five minutes. Here are some of the features and benefits of this account:
No minimum balance requirement
Free digital transactions
Interest rates of up to 3.5% p.a.
A strictly individual account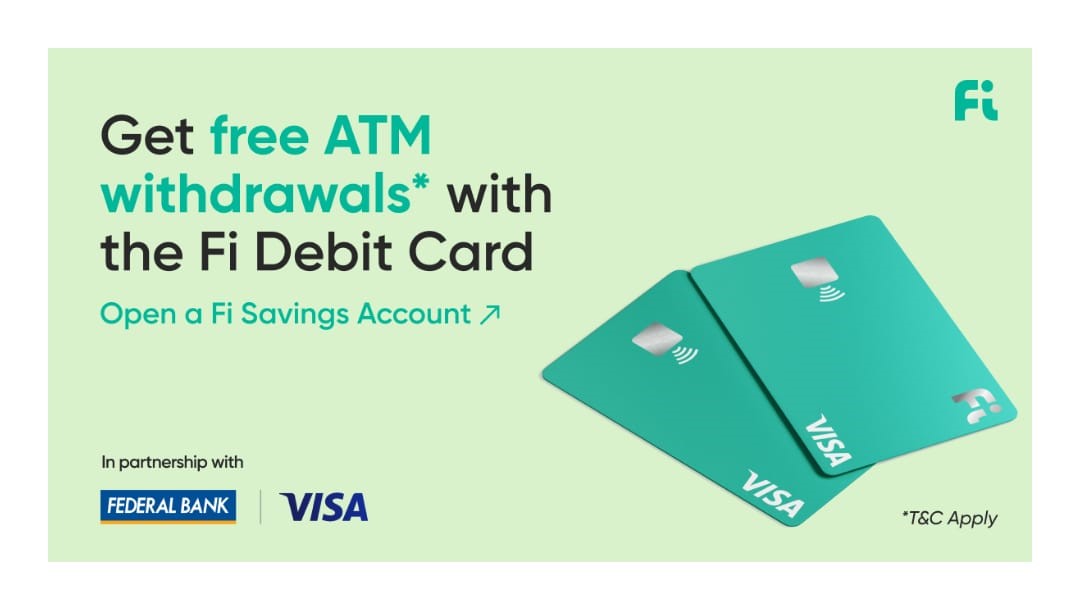 Next on our list is the Fi-Money Zero Balance Account. This Neo-Banking Bank account comes with some pretty impressive features and benefits, making it a great option for those who want to avoid hidden fees and forex markups.
No minimum balance required
Zero forex markup
Withdraw from any ATM
No hidden fees
Insured up to ₹5 lakh
The ICICI Bank Zero Balance Account is perfect for those who want easy access to their funds and a free debit card. Here are some of the features and benefits of this account:
Access to over 15,000 ATMs across India
No minimum monthly average balance required
No initial deposit needed to open the account
Offers a single or joint mode of holding
Free Rupay debit card facility
Free cash deposits
Free passbook facility
Internet banking and mobile banking available upon request
The AU Small Finance Bank Zero Balance Account offers high-interest rates and a feature-rich debit card, making it a great option for those who want to maximize their savings potential.
High-interest rates of up to 7.25% p.a.
Domestic airport lounge access with your debit card
No minimum balance requirement
Rupay Platinum debit card with purchase protection, enhanced insurance coverage, and discounts across leading brands in India
State-of-the-art digital banking with 24×7 access to your funds through AU 0101 app/net banking
Extended banking hours until 6 pm
Contactless debit card for transactions up to INR 5,000 without a PIN
Last but not least, we have the IDFC First Pratham Account. This account comes with personal accident insurance, dining deals, and airport lounge access, making it a great option for those who want to enjoy some extra perks.
Average monthly balance requirements of INR 10,000 or INR 25,000
Interest rates of 4% and above
Free unlimited ATM transactions from IDFC First ATMs and 11 free transactions from other ATMs
Visa Signature or Visa Classic debit card
Free NEFT/RTGS and IMPS transactions
Four free cheque leaves per month
Free cash withdrawals from home or any other branch
Personal accident insurance of INR 30 lakh for death or permanent disability
Dining deals and airport lounge access twice per quarter
IndusInd Bank's Indus Delite Savings Account offers up to 6% interest rates on deposits above Rs.10 lakh. With a premium debit card, 5% cashback on Amazon, and account number of choice feature, it's a great option for savers.
Final Thought
So, there you have it, folks! The five best zero balance savings accounts for 2023.
With so many great options out there, you're sure to find an account that fits your needs and helps you save some cash.
Say goodbye to annoying fees and minimum balance requirements, and hello to hassle-free banking!